Fast & Free Shipping on Orders $49+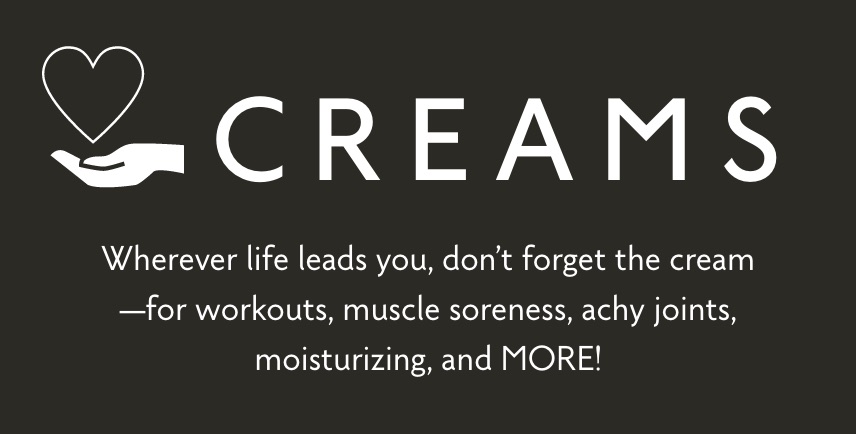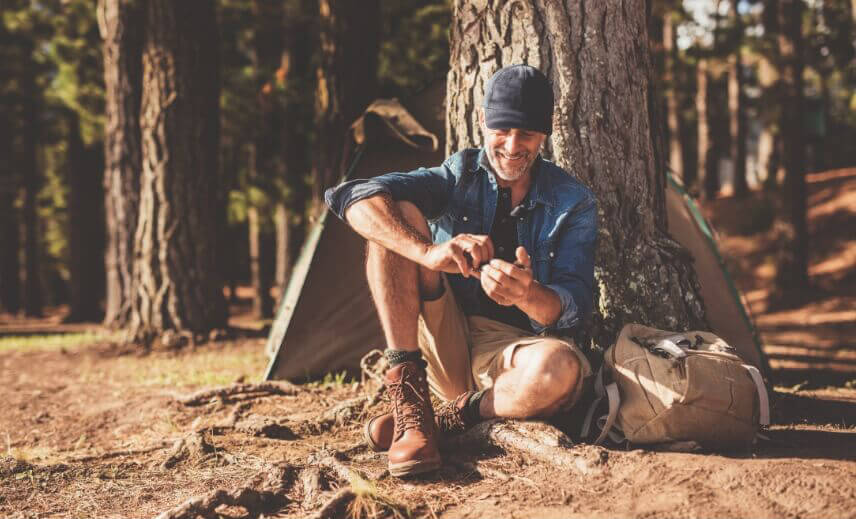 Sort by Tags |
All

backaches

best

best workout

Broad Spectrum

Broad_Spectrum

CALM

CBD Breath Spray

CBD Cream

CBD Pain Relief

CBD Pain Relief Cream

CBD Pet Treats

CBD Productts

CBD Sleep Gummies

CBD_Cream

CBD_Full_Spectrum

CBN + CBG Sleep Gummies

CBN and CBG cannabinoids

CREAMS

cross-fit

full spectrum

Full Spectrum vs Broad Spectrum

full-spectrum organic hemp

Hemp

Hemp Extract

Hemp_Flower

joint pain

muscle

muscle pain

Organic_Hemp

PAIN

Pain Relief

Passion Flower Extract

Promote restful sleep

Tinctures

TOPICAL

work out

YGroup_Pain

YGroup_Warmup

yoga
What is CBD cream used for?
All kinds of things! Sore, overworked muscles and stiff, achy joints from working out; stressed, tight muscles due to extended desk work; arthritis pain; and so much more. Our line of CBD creams includes something for everyone.

Do CBD creams all work in the same way?
While CBD creams may come in varying forms, including balms and lotions, they all affect the human endocannabinoid system (ESC) in the same way. It's the ESC's job to regulate the body's many functions, including managing anxiety and pain. Endocannabinoids are cannabinoids made in the body that maintain its balance. When plant cannabinoids (phytocannabinoids), which are found in the Cannabis sativa plant, are introduced into the body, they also aid in maintaining this balance (homeostasis) by attaching to cannabinoid receptors, CB1 and CB2 receptors, in the body, which are responsible for maintaining homeostasis. Therefore, the phytocannabinoid CBD that is present in all the cream products is what works with our endocannabinoid system to help it stay balanced.

How is CBD cream applied?
Just rub your fingers into the balm using a circular motion until you've gathered enough to cover the area of the body that needs soothing. Then rub the balm into the skin until fully absorbed. Or scoop out a generous portion of cream with your fingers, and apply it directly to the affected area and massage it into the skin completely for best results.

More bang for the buck! CBD creams come in many different kinds of products, so they're extremely versatile. From warming up muscles to soothing sore, stiff, achy or troubled areas, these products work with the endocannabinoid system, which regulates stress, pain, and mood. Do CBD pain relief products have any side effects? Unless you have an allergy to hemp, side effects from using CBD pain relief products are highly unlikely.

All the marks of greatness