Fast & Free Shipping on Orders $49+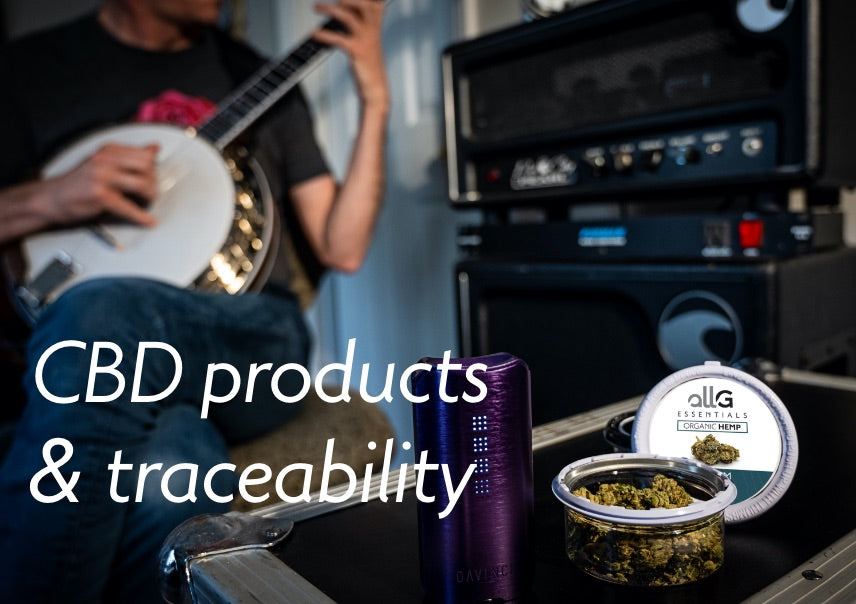 How to check
Each batch of ALL G product is tested by an independent laboratory that produces a Certificate of Analysis or COA, so you can see what's in your product, how potent your product is, AND importantly, what's not in your product– like contaminants and fillers.
To receive your personal COA reports:
1. Open the camera app on your phone
2. Position your phone so that the QR code appears in the viewfinder
3. Your phone will recognize the QR code and a notification will appear
4. Tap the notification and the link associated with the QR code will open to your COA
It's that simple.
Certificate of Analysis (COA) - Test Results
Why Traceability Matters
Did you know that a 2017 University of Pennsylvania study shows that nearly 70% of CBD extracts sold online are mislabeled? After analyzing 84 products from 31 companies, only 30% contained the labeled amount (+/- 10%) of CBD. Some were also found to contain more than the federally legal <.3% THC, which could result in positive drug testing for unwitting consumers.
You want to know that you are buying a quality product with all the good stuff and nothing else. Today's consumers care where their personal products and food come from, and with good reason. Poor product labeling, false marketing claims, contaminants, and unregulated manufacturing processes have inspired educated consumers to research the origins of the consumables they bring into their homes.
Historically speaking, hemp (and its CBD derivative) have only recently been legalized, and since then, many companies have entered the CBD mass-production industry. Not all of them have impeccable standards. Traceability means visibility into the process at every stage, from the farm to your home. At ALL G, we provide the finest-quality ingredients and potency, certified under Good Manufacturing Practice, AND we proudly present Certificates of Authenticity for every single batch, so you can have transparency and confidence.