Fast & Free Shipping on Orders $49+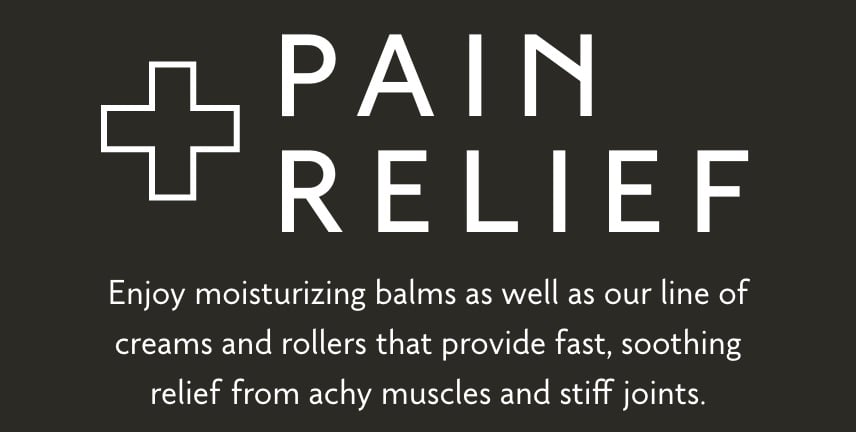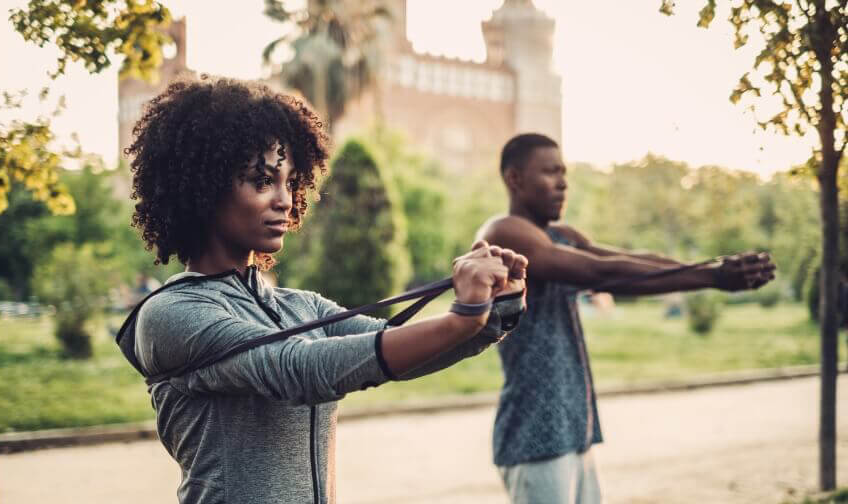 Sort by Tags |
All

backaches

best

best workout

Broad Spectrum

Broad_Spectrum

CALM

CBD Breath Spray

CBD Cream

CBD Pain Relief

CBD Pain Relief Cream

CBD Pet Treats

CBD Productts

CBD Sleep Gummies

CBD_Cream

CBD_Full_Spectrum

CBN + CBG Sleep Gummies

CBN and CBG cannabinoids

CREAMS

cross-fit

EDIBLES

full spectrum

Full Spectrum vs Broad Spectrum

full-spectrum organic hemp

Hemp

Hemp Extract

Hemp_Flower

joint pain

muscle

muscle pain

Organic_Hemp

PAIN

Pain Relief

Passion Flower Extract

PETS

Promote restful sleep

Tinctures

TOPICAL

work out

YGroup_Pain

YGroup_PainRoller

YGroup_Warmup

yoga
What does CBD pain relief do?
CBD pain relief promotes soothing relief to all kinds of aches and pains, including arthritis and any stiff, achy, overworked muscles with its proprietary blend of menthol, camphor, and other natural ingredients. It also helps ease inflammation that causes physical pain. CBD pain relief is easy to use, works fast, and has no negative side effects. Sounds too good to be true, right? Nope. It's the real deal.

CBD binds to the body's cannabinoid receptors, known as CB1 and CB2, within the human endocannabinoid system (ESC), which is in charge of regulating many of the body's functions, including inflammation, pain, and stress.

How do you use CBD pain relief?
Simply massage the cream into the skin or glide the roller over the painful area until completely absorbed to stimulate blood flow. Crafted from a rich blend of CBD, menthol, camphor, boswellia serrata extract, aloe, coconut oil, sunflower oil, shea butter, and other soothing ingredients, these products will also leave skin feeling smooth and soft.

Who uses CBD pain relief?
Athletes, weekend warriors, homemakers—really, anyone who wants to relieve pain brought on by exercising, cleaning, lifting, playing sports, or due to any of life's daily activities that may cause aches and pains.

All the marks of greatness