Fast & Free Shipping on Orders $49+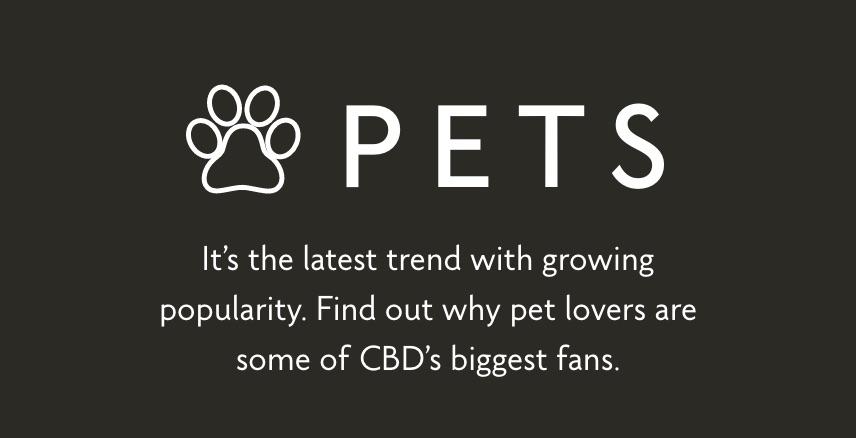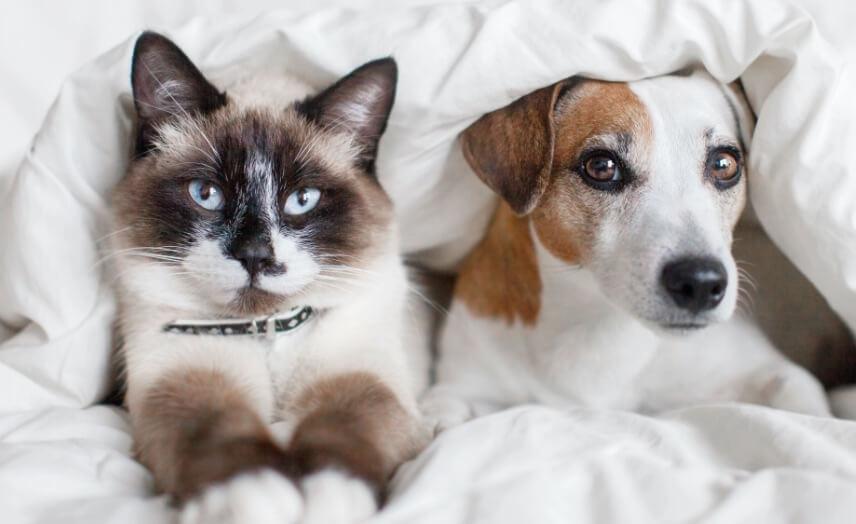 Sort by Tags |
All

best

Broad_Spectrum

CALM

CBD

CBD Breath Spray

CBD Grain Free

CBD Pet Treats

CBD Productts

CBD Sleep Gummies

CBD_Cream

CBD_Full_Spectrum

CBN + CBG Sleep Gummies

CBN and CBG cannabinoids

EDIBLES

full spectrum

Full Spectrum vs Broad Spectrum

full-spectrum organic hemp

Grain Free

Hemp_Flower

Organic_Hemp

PAIN

Passion Flower Extract

Pet Treats

PETS

Promote restful sleep

Tinctures

YGroup_BeefCheddar

YGroup_Dog

YGroup_Salmon
Specially-formulated CBD products for pets with flavors and textures dogs and cats crave. But great taste is just the beginning. While enjoying a little flavorful noshing, pets receive all-natural vegetables and vitamins and the organic benefits of CBD.

How do CBD pet products work?
Pets have an endocannabinoid system (ESC) just like humans do and cannabinoid receptors (CB receptors) just like humans. This means that CBD affects pets in many of the same ways it affects people, by binding with CB1 and CB2 receptors in the ESC, the internal system responsible for keeping bodily functions in check, like pain, anxiety, stress, and mood.

Why would you give your pet CBD?
Because CBD has such great benefits, ALL G developed an entire line of CBD pet products, each uniquely formulated with good stuff, like fruits, vegetables, and vitamins, so pets stay healthy and happy. ALL G's CBD dog gravy is a tasty treat for elderly pets; the CBD tincture is the perfect playtime snack; ALL G pet treats keep them company when you leave the house.

How to give your pet CBD?
Different products require different methods of delivery. Dog gravy is versatile and can be given by spoon, drizzled over dry food, or mixed with wet food. Because tinctures work sublingually (absorbed through the soft tissues of the mouth), the best delivery method is to squeeze the dropperful under the tongue. However, if this proves too difficult, try squeezing the dropperful on the lower gum line. And the treats pretty much speak for themselves—just a simple toss. They're old school—bite-sized, crunchy, and yummy (kinda like a Milk-Bone biscuit).

All the marks of greatness