Fast & Free Shipping on Orders $49+
Flower with Purpose
After testing over 500 strains of hemp, we've crafted three unique flower cultivars.
For results as customized as you are . . .
We've formulated three distinct cultivars, each with its own unique composition of terpenes, including limonene and pinene, to deliver CBD's powerful, all-natural benefits. These phytocannabinoids bind with receptors in the human endocannabinoid system (ECS), a system discovered by researchers in 1992 that is thought to regulate sleep, immune function, pain sensation, fertility, memory, appetite, mood, and more.
Meet Ryan, your hemp farmer
While facing several health challenges with my family, I researched what I was hearing about the hemp plant. The more I investigated, the more I was convinced of the future of this long-lost plant's advantages. So in 2017, after more than 100 years of growing premium quality tobacco and produce, my family and I converted our successful four-generation farmland into a certified-organic hemp farm to provide others with the natural, powerful benefits of hemp.
That's why I guarantee the purity of our hemp plants. They're organically grown without any microbials, mycotoxins, heavy metals, or foreign matter, and we don't use any pesticides or herbicides on our farm.
All of our hemp plants are 100% nurtured by nature.
From Seed to Can
To ensure that you receive superior quality hemp products, we manage every step of the process, from the seed in the soil to the can in your hand. And every product label includes a QR code that delivers a Certificate of Authenticity right to your smartphone, proving the quality and purity of your purchase.
SEE OUR CANNING PROCESS
Packaging your flower for optimal freshness.
A Certificate of Analysis is the only way to know what a product contains.
All G ensures transparency on every product
Each unique flower is 100% all-natural, certified-organic, full-spectrum hemp flower without any additives. Packaged in a convenient, resealable can that ensures efficacy. And a Certificate of Authenticity available for every batch.
Scan this QR Code to see a sample Certificate of Authenticity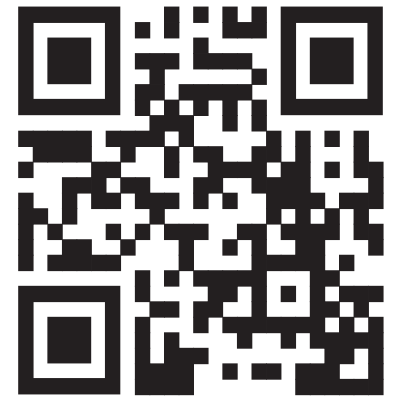 ABOUT ALL G ESSENTIALS
The name "ALL G" comes from the urban dictionary as slang for "ALL Good." In Florida, "ALL G" means to be honest, or real sh*t. Our formulas are science-based with all the good stuff and nothing else— what our scientists call "wicked g."
We use only quality ingredients, including CBD full-spectrum and broad-spectrum, the purest and most effective CBD available. We source raw material, like hemp, from the finest U.S. farms before crafting it into breath sprays, elixirs, body creams, and more. Our production lab and formulary uses proprietary technology to develop efficacious blends. We promise that all our products are accompanied by a feel, scent, and taste that is unmatched and a potency that is unparalleled.